The latest in ceramic paint protection
PPS® Ceramic is the latest in ceramic paint protection technology. The treatment offers a highly effective protection, not only on the paint, but also on your car's plastic and aluminium parts that often remain unprotected. Not only that, PPS® Ceramic is also our best Easy to Clean treatment!
Why do I need to protect?
All cars, both new and used, have tiny pores in the paint finish that, without treatment, make it vulnerable to exposure from UV-rays, acid rain, road salt and dirt. This exposure penetrates and oxidizes the paint and dulls the finish. The latest in ceramic protection technology, PPS® Ceramic Paint Sealant provides a highly effective protective coating and adds a variety of other properties to the surface of your car.
This is how PPS® Ceramic works
The treatment forms a three-dimensional ceramic structure that provides a very hard yet flexible protective layer that restores and protects painted surfaces. But, unlike many other paint treatments, it also works on plastic parts.
Click here to learn more about how PPS® Ceramic works →
Why choose PPS® Ceramic?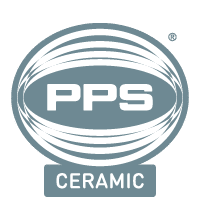 Ceramic
paint protection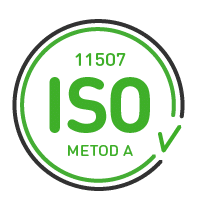 Carefully
quality tested
Thoroughly tested and developed for the Nordic climate
The PPS® Ceramic paint sealant is carefully tested according to the ISO standard EN ISO 11507 Method A and provides effective protection against oxidation caused by acid rain, sap, road salt and UV rays. The treatment gives the paint a deeper shine and can restore dulled surfaces.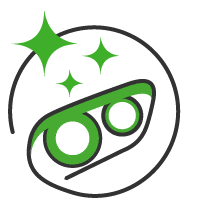 Also protects
plastics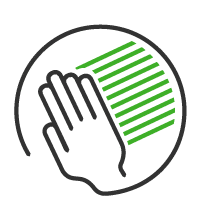 Improved
scratch resistance
A hard surface that also protects plastic parts
The ceramic surface is hard (6H pencil hardness scale) with a flexible structure that allows the coating to follow the paint's movements and changes. The hard surface provides enhanced protection against surface scratches in the paint. Unlike many other paint protections, PPS® Ceramic also protects your car's plastic parts like mouldings and headlight lenses and it also works well on foliated cars.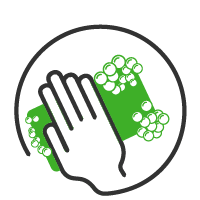 Easy
to clean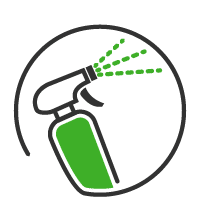 Withstands
degreasing
Your car will be much easier to clean
PPS® Ceramic is our best Easy-2-Clean treatment and provides a hydrophobic surface with extremely high water-runoff that withstands degreasing and all consumer grade cleaning products. Your car doesn't need to be washed as often, and when you do wash it, it's much easier. The treatment also withstands automatic car wash.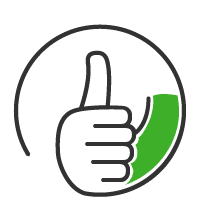 Great
warranty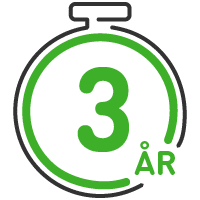 Long-lasting
durability
3 years of protection without expensive maintenance treatments
Our ceramic paint protection is very durable and lasts for 3 years or up to 60 000 kilometers. We offer a very good guarantee throughout the entire period without the need for mandatory and expensive maintenance treatments.

Why should I protect at Waxdepån?
A courtesy car, free of charge
We understand the need to have a car. That is why we always offer a courtesy car, free of charge, when you protect your car with PPS® Paint Sealant here at Waxdepån.


PPS-certified
specialists

Personal
service
Personal service from our PPS-certified specialists
At Waxdepån we believe in providing great quality and service. The PPS® Paint Sealant is always applied by our certified auto care specialists – they know how to take care of both you and your car.

---